That's Eligible?! Three of the LEAST-expected FSA-eligible services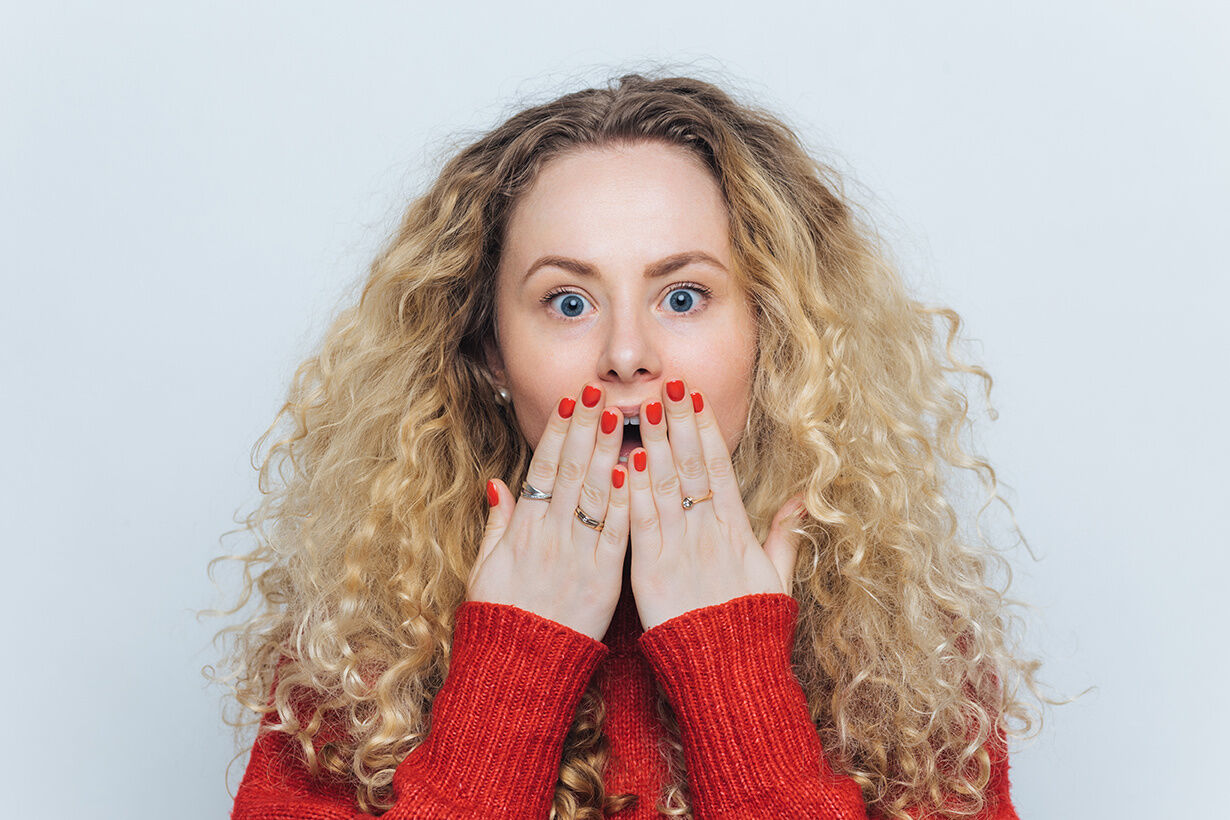 Most people with FSA money to spend know that a wide range of everyday medical supplies, services and expenses are FSA-eligible. You know the usual suspects -- bandages, pain relief medications, etc. But, it's possible you might have some other medical expenditures that also fall under the FSA-eligible umbrella.

(Pro Tip: We have approximately 4,000+ FSA-eligible items in our store -- there's a really good chance you weren't expecting all of them to be there.)
It's always worth taking a few minutes to research if any of your health-related costs are covered when planning your FSA spending budget. With that in mind, here are just three examples things you'd never expect to be FSA-eligible:
Companion animals
Let's start off with one of our favorites. Companion animals. These lovable, loyal helpers come in two basic types: emotional support animals for individuals, and therapy animals that are fully obedience trained to assist at hospitals, retirement homes and schools.
Costs related to service animals are FSA-eligible if the person who requires the animal's care has a Letter of Medical Necessity (LMN). This eligibility extends to companion animal needs too.
If a service animal is under your care, the costs related to that animal's well-being, such as dog food or veterinary treatments are FSA-eligible when you provide appropriate supporting documentation. Keep in mind these are also eligible with HSAs and HRAs (if the plan allows), but not with limited care FSAs or dependent care FSAs.
Alcohol addiction treatment
If you are struggling with alcohol addiction and find the treatments to be cost-prohibitive, your FSA can help. Not only are recovery center visits eligible, often including meals and lodging, but if membership in Alcoholics Anonymous is considered necessary for your recovery, transportation to and from meetings also qualifies (your doctor may need to provide you with documentation for reimbursement).
Speaking of which...
Travel for medical care
Getting to and from AA meetings is FSA-eligible because travel and transportation costs for medical care is eligible with FSAs, Examples include:
Rental car, bus, taxi, train, plan and ferry fees
Ambulatory services
Car-related costs including mileage, gas, oil, parking and toll fees
And who is covered?
Person receiving medical care
Parents required to travel with a child
Nurse or caregiver required for treatment
Individual required to help a mentally ill dependent safely travel.
Lodging can also be an eligible expense for patients and an accompanying individual, but the amount is capped and the lodging must be for medical treatment and not personal pleasure, recreation or travel.
To be on the safe side, if you're planning on using FSA funds for lodging, it's best to speak with your FSA administrator first to determine exactly what types of documentation they'll want you to collect on your trip to ensure reimbursement by your FSA..
Don't waste time hunting for ways to spend your tax-free funds. In That's Eligible?!, we'll bring you these updates every Monday, so you don't have to. And for all things flex spending, be sure to check out the rest of our Learning Center, and follow us on Facebook, Instagram and Twitter.