Can I Use My FSA for Travel Immunizations?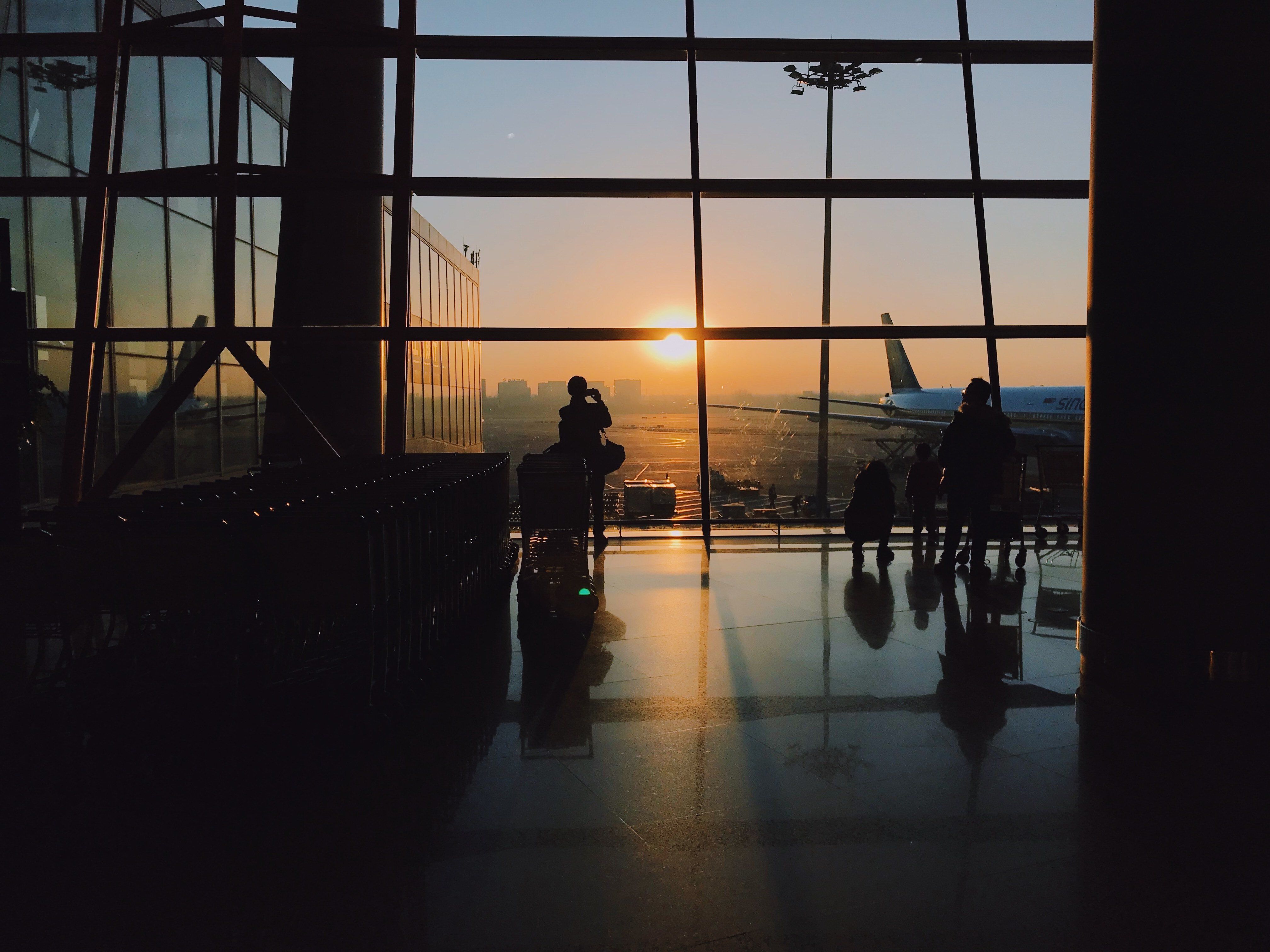 Travel season is coming! And those vacation days you've been saving up all winter are ready to use. It's time to get on a plane and go somewhere fun while the sun is shining and the weather is warm.

Though you can't use your flexible spending account (FSA) to pay for the trip itself, you can use it to cover the costs of necessary travel vaccines for your summer vacation, no matter where your journey takes you.
When traveling to a foreign country, there's often a list of both recommended and mandatory shots that you, as the traveller, have to get before takeoff. Different countries are hosts to different things -- food, water quality, plant life and more. Depending on where you're headed, appropriate immunizations can protect you from potential diseases that can come from being exposed to things your body isn't accustomed to.
According to IRS Publication 502, qualified medical expenses include the costs of diagnosis, cure, mitigation, treatment, or prevention of disease, and the costs for treatments affecting any part or function of the body. As a result, these immunizations qualify as FSA-eligible expenses.
So, what does this mean for you?
Let's lead with an example. If you're traveling somewhere in the mountains of Japan, then you need to make sure you get the Japanese Encephalitis vaccine. If you're lounging on the beaches of Costa Rica, then you need to get a typhoid vaccination before buying those plane tickets.
Different travel destinations require different vaccinations, so make sure to check the Center for Disease Control and Prevention (CDC) Traveler's Health page to see what type of vaccinations are needed (or recommended) for your getaway.
The CDC recommends making these appointments 4-6 weeks prior to your travel date because some vaccinations require more than one shot, or take time to reach full effectiveness.
I'm traveling with my family. Are their immunizations covered, too?
Yes and no, depending on the circumstances. Here's who's qualified to be covered for travel immunizations under FSA eligibility as defined by Internal Revenue Code 105(b):

The employee
The employee's spouse
An employee's child through the age of 26
An employee's qualified tax dependent
Vacations are as much about relaxation as they are about sightseeing. To give yourself that peace of mind, before you book that international getaway, be sure to make those doctor's appointments and get the proper immunizations.
(And while you're at it, make sure to get some FSA-eligible sun protection along the way.)
--
From FSA basics to the most specific account details, in our weekly Asked and Answered column, our team gets to the bottom of your most-pressing flex spending questions. It appears every Wednesday, exclusively on the FSAstore.com Learning Center. And for the latest info about your health and financial wellness, be sure to follow us on Facebook, Instagram and Twitter.