Asked and Answered: What are voluntary benefits?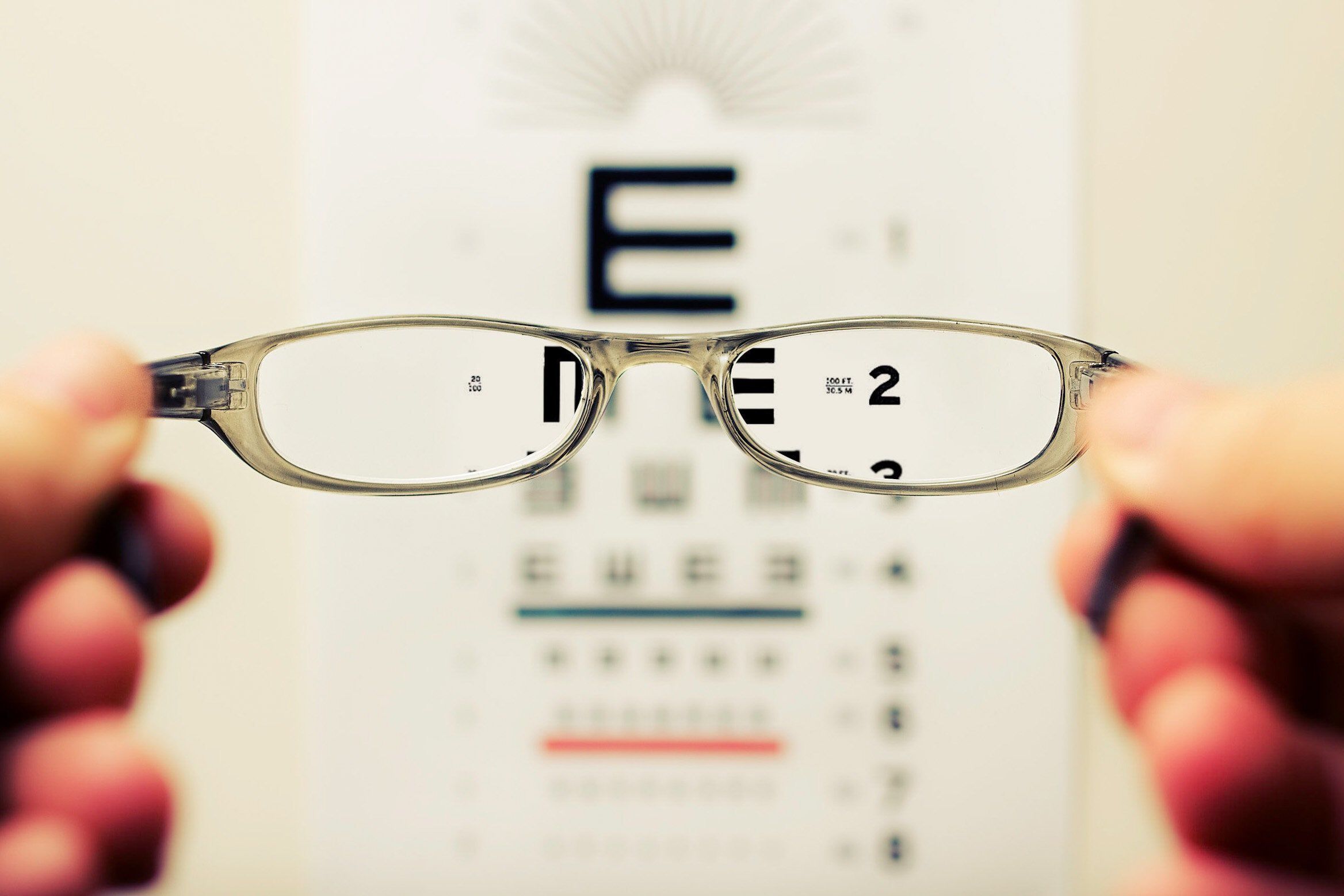 Often overlooked, voluntary benefits can be a fantastic addition to a primary healthcare plan. They can help you with different aspects of your life like covering your living expenses, lost wages and other types of much-needed health insurance.

While employer coverage doesn't always account for these extra benefits (you may need to cover 100% of the costs) there is the benefit of a group rate through your employer. In other words, many of these voluntary benefits come at a steep discount. (And we like those.)
Just because your employer may offer many options, doesn't mean you need to choose all of them. It also doesn't mean you need to ignore them, either. With so much uncertainty - whether it's the current job landscape or even other health concerns - it may be a good idea to look into these options.
Read on to find out some of the most popular ones employers offer, what it may cover and who it's best for.
Critical illness
This type of insurance can be a great addition to your regular health insurance premium. It'll give you a lump sum amount if you end up being diagnosed with a critical illness covered in your plan - including but not limited to end-stage renal failure, coronary artery bypass surgery, a heart attack, stroke and even a major organ transplant.
The idea behind this type of insurance is that even though you may already have a comprehensive plan, expensive treatments like the ones mentioned above may still cripple your family or loved ones financially. The lump sum amount will be paid directly to you so it can be used where it's most needed.
Who this is best for is those who are younger (think millennials and ones in their prime working years), especially those with dependents. It's similar to term life insurance in that when a critical illness does happen, you get paid once. It is solely to help pay for expenses that your regular health plan won't cover.
Long-term disability
Long-term disability (LTD) insurance helps to cover costs in the event you cannot work anymore. What happens is that LTD insurance will replace part of your paycheck because of illness or accident - what that is depends on your individual policy. In essence what you're doing is insuring that you'll still receive a paycheck so that you can pay for regular expenses.
LTD insurance is best for those who may not have a lot of paid time or or other sources of income should that be needed to cover your expenses. Typically, this type of insurance is for those actively working and usually in places that aren't considered too risk by insurers.
Vision and dental insurance
Most employers typically offer some sort of vision and dental insurance plan, where it'll cover things such as eye exams, discounts on treatments (e.g. eye care accessories), teeth cleaning, crowns and dentures. These may be cheaper out of pocket or not - it totally depends on your current health situation.
For example, for those who are older and have a family history of eye diseases, having vision insurance could be a godsend. Or if you're young and have healthy teeth and gums, it may not make sense to get dental insurance if all you're doing is getting your teeth cleaned once a year.
These are just a handful of the available benefits being offered. Others can include accident, hospital indemnity and even identity theft insurance. No matter what you do, you'll want to take a careful look at your current situation and speak with a trusted professional about what you may or may not need.
--
From FSA basics to the most specific account details, in our weekly Asked and Answered column, our team gets to the bottom of your most-pressing flex spending questions. It appears every Wednesday, exclusively on the FSAstore.com Learning Center. And for the latest info about your health and financial wellness, be sure to follow us on Facebook, Instagram and Twitter.