What Can I Buy With My FSA Card?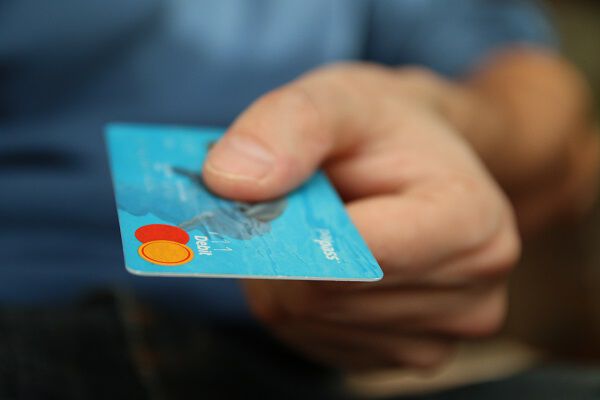 How your Flexible Spending Account works
Your Flexible Spending Account (FSA) card easily lets you access your FSA funds. It's much like a regular debit card in that you can use it to shop specifically for your Flexible Spending Account. Some employers offer the FSA debit card for use at certain retailers, health care providers and of course, you'd be able to use it at FSAstore.com. Not all retailers readily accept FSA debit cards, but at FSAstore.com, we accept all FSA debit cards.
If you have an FSA debit card, any qualified charges will automatically be deducted from your FSA account. You don't have to wait for reimbursement when you use the FSA debit card. Your employer determines which out-of-pocket health care expenses qualify for FSA reimbursement, whether it's FSA eligible products such as breast pumps, prescriptions, or eligible services such as chiropractic care. Take a look at our FSA Eligibility List for a detailed guide to FSA eligible expenses.
Sometimes you might need to show receipts to your FSA administrator to get reimbursed (even with an FSA debit card purchase), but this is usually if it's unclear whether the expense is FSA eligible.
Balance Information and Fees
No, there are no fees for using the FSA money, and there are no costs to you for opening an FSA.
You will not be able to use your FSA debit card unless you have enough money remaining in your FSA. If you're not sure what your current balance is, you should check with your FSA administrator. The administrator will be able to answer all account-related questions pertaining to your FSA.
What if I don't have an FSA debit card?
If you don't have an FSA debit card, just save your receipts and medical bills and give them to your account administrator. You'll also have to fill out some paperwork provided by the administrator. Then you'll be paid back out of your FSA, typically by check or direct deposit.
You can shop at FSAstore.com with or without an FSA debit card. If you don't have the FSA card, simply use any major credit card, save receipts and submit your claims for reimbursement to your FSA administrator. We can readily provide a receipt to you with your order for any claims you need to submit.
Your employer's Summary Plan Description will provide details about which expenses are considered FSA eligible for your account. Learn more in another blog post about How to Get FSA Reimbursement.