What if I leave my company or retire and still have money in my FSA account?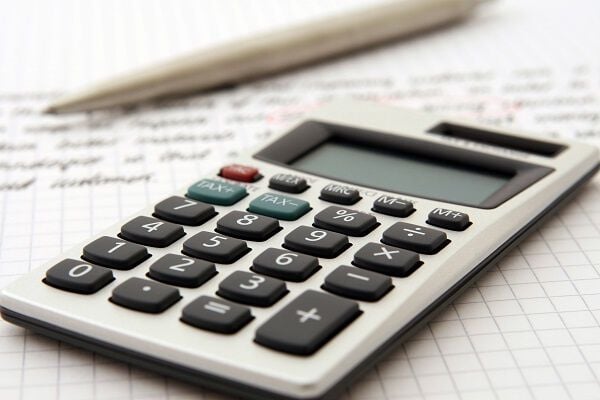 Before you leave or retire, you can still incur, and be reimbursed for, expenses for your flexible spending account (FSA). Whether you have an FSA and have been laid off or fired, the question of how to handle FSA money after termination is an important one.
Can I still use my FSA after termination?
You cannot incur expenses after termination because you must be an active employee when the expense was incurred, unless you qualify for and elect COBRA to continue your FSA. However, your employer may offer a run out period in which you can still be reimbursed for expenses you incurred as an active employee. Always check with your FSA administrator for the details of your plan.
Employers are not allowed to ask for money back that you spent from your FSA if you quit or retire. This is due to the Uniform Coverage rule which ensures that your Flexible Spending Account funds are available to you in full as soon as your plan year starts.
Any FSA amount you don't use is returned to your employer. To avoid forfeiting your funds, easily spend down your FSA by shopping for FSA eligible products at FSAstore.com.