What is the current IRS mileage reimbursement rate for medical-related travel?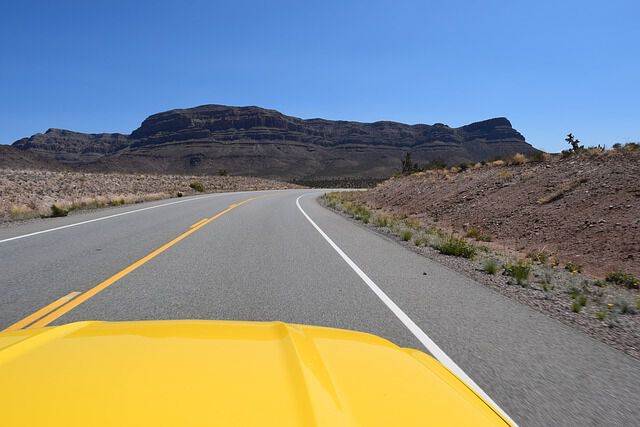 Can I get reimbursed for medical-related travel with a Flexible Spending Account?
With gas prices steadily rising each year, the price of everyday travel is a considerable issue that will only be exacerbated if an unexpected medical issue rears its head. Did you know that mileage for trips to doctors and other medical specialists is tax deductible?
Explaining the IRS mileage rate
Each year, the Internal Revenue Service (IRS) releases the optional standard mileage rates used to calculate the deductible costs of operating an automobile for business, charitable, medical or moving purposes.
As of 2020, the standard mileage rates for the use of a car will be 17 cents per mile driven for medical or moving purposes. That may not seem like a lot, but can still provide significant relief to individuals with medical conditions. You also have the option to deduct actual costs rather than using the standard mileage rates, but this could be a lot of extra work before tax time.
Consumer spending accounts and travel expenses
If you have a Flexible Spending Account (FSA) or Health Savings Account (HSA), these consumer spending accounts can also cover travel expenses when submitted to your benefits administrator.
Documentation will be required to show that travel is in relation to medical treatment or care, but with this information in-hand, you can be quickly reimbursed for your medical mileage.
Travel is just one of the many expenses that your FSA or HSA will cover, so if you'd like to learn more about your FSA or spend your hard-earned funds, be sure to visit FSAstore.com! Check out our Eligibility List and Learning Center for the most comprehensive FSA information on the web, and explore our selection of thousands of FSA eligible products!