Your Flexible Spending Account (FSA) funds are available to you on the first day of your plan year. Funds are available regardless of how much you've contributed due to the "uniform coverage rule." Your FSA provides coverage for a full year. Before you sign up for an FSA, you should estimate anticipated health care expenses for the upcoming year. Once you enroll in the FSA, you'll have to select an amount (also known as an election) that you will contribute for the FSA plan year.
You will not [likely] be able to change your contribution unless you experience a qualifying event. Qualifying events are those that alter coverage (such as marriage or divorce, or even a change in employment). However, not every FSA plan or employer acknowledges qualifying events - so you may not be able to change your FSA contribution after all. If you're not sure about your plan's guidelines on qualifying events, check the Summary Plan Description, reach out to your FSA Administrator, or contact your HR department for guidance.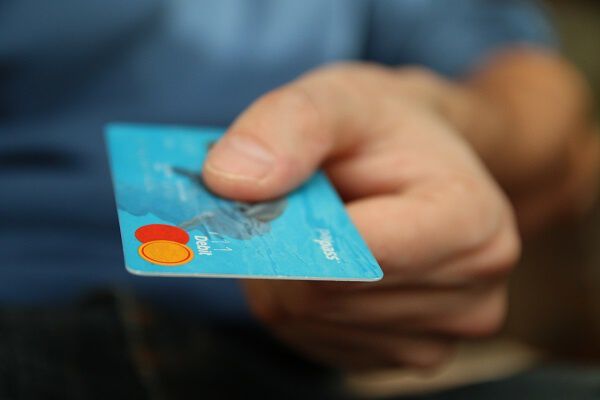 Easy steps for FSA open enrollment:
Plan ahead by determining medical expenses for the year.
Calculate your FSA contribution. Just use our FSA Calculator!
Research what your FSA plan covers. Here's our handy FSA Eligibility List for products, or you can discover FSA Eligible Services.
Enroll!
Apply your FSA to eligible medical expenses including medical products and supplies, prescriptions, and for co-pays, coinsurance and deductibles towards eligible services.
Get reimbursed!
Save up to 30% on out-of-pocket expenses.
For more answers about open enrollment or your FSA, check out our FSA Learning Center