Why did my FSA card get declined?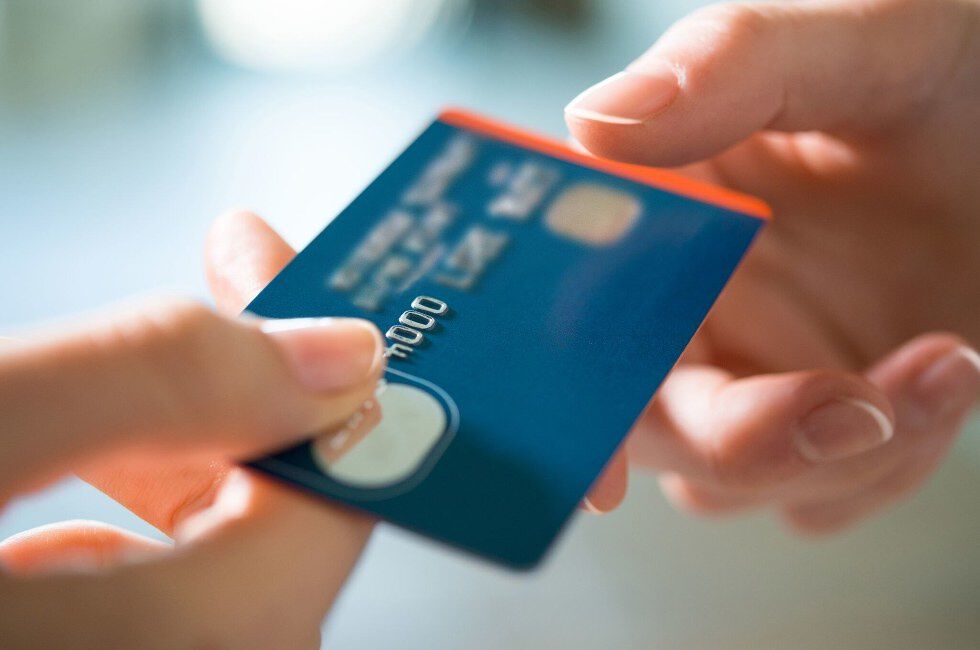 The end of the year is fast approaching and you're trying to spend down your remaining Flexible Spending Account funds. Depending on how much you've contributed for your plan year, you may still have FSA funds in the current plan year, or maybe you already spent all of the available FSA funds.
If you're not sure what your current FSA balance is or how to access that information, it's a good idea to contact your FSA Administrator. Most of the time your FSA Debit Card will work without any issues, but there are several reasons why your card may get rejected.
Common reasons might include:
-Your FSA plan deadline may have passed
You may not have enough FSA funds remaining in your account
The total amount exceeds your available FSA balance
Your FSA card could be inactive
Your FSA does not allow for certain items
Since FSAstore.com does not have access to your FSA plan details, it is best to follow up with your FSA administrator to find out why your card was declined.
FSAstore.com accepts different payment methods for your FSA plan – we accept FSA debit cards and all major credit cards. As you're shopping on the site and go to checkout to pay for your FSA eligible product, you have the option to either pay with your FSA card, a major credit/debit card or split payment between the two. Depending on your FSA administrator, you might be provided with an FSA Debit Card or need to submit itemized receipts for FSA reimbursement.