Allergy & Sinus Medicine - Nasal Spray/Gel from Vicks
Search Results
All products are FSA eligible.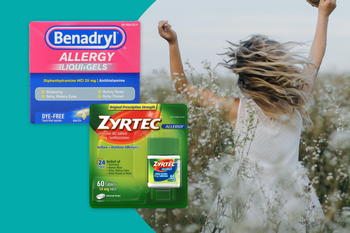 Savings
Goodbye Allergies
Hello Savings. Now 10% off!
Select styles.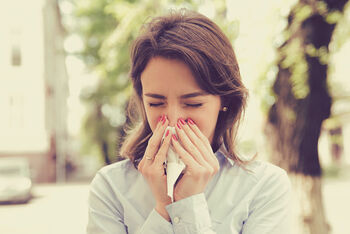 GoodSense®
Get the relief you trust and the value you need with shelf-worthy over-the-counter medicines from GoodSense®.
Stay ahead of allergies year-round with FSA eligible allergy and sinus medication for relief from headache, sneezing, runny nose, and itchy eyes and more.