Xyzal 24 Hour Allergy Medicine
Xyzal Allergy 24hr Allergy Medicine is designed to provide continuous 24-hour, full prescription strength relief of your worst allergy symptoms
Read More
Please make your selection
Xyzal 24 Hour Allergy Medicine
Select Styles for Availability
This product is FSA eligible
Xyzal Allergy 24hr Allergy Medicine is designed to provide continuous 24-hour, full prescription strength relief of your worst allergy symptoms. This allergy medication provides all night, all day relief of sneezing, runny nose, itchy, watery eyes, and itchy nose or throat. Take your health to the next level with FSA eligible Allergy & Sinus products.
Features:
Xyzal gives you rapid relief from allergy symptoms, including sneezing, itchy, watery eyes, runny nose, itchy nose, and throat
Provides 24-hour relief that is as effective at hour 24 as it is at hour 1
Taking Xyzal at night prevents suffering in the morning when pollen is at its worst
Xyzal is full prescription strength available without a prescription
Frequently bought together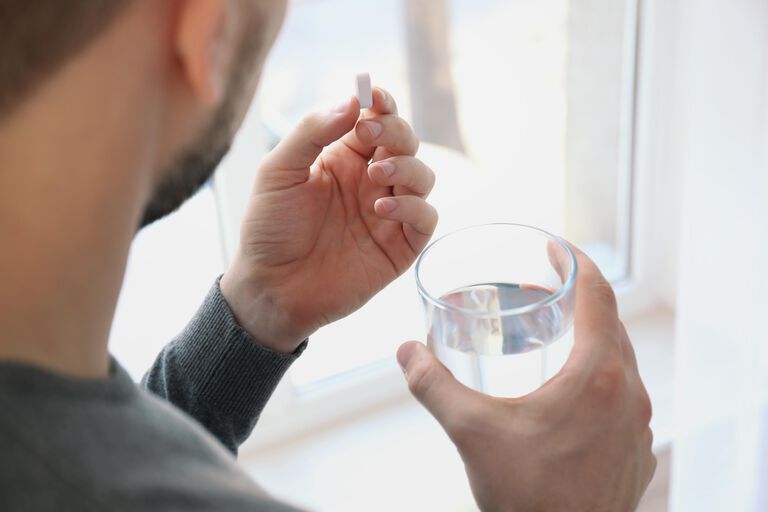 Generic over-the-counter medicine vs. brand names. What's the best choice?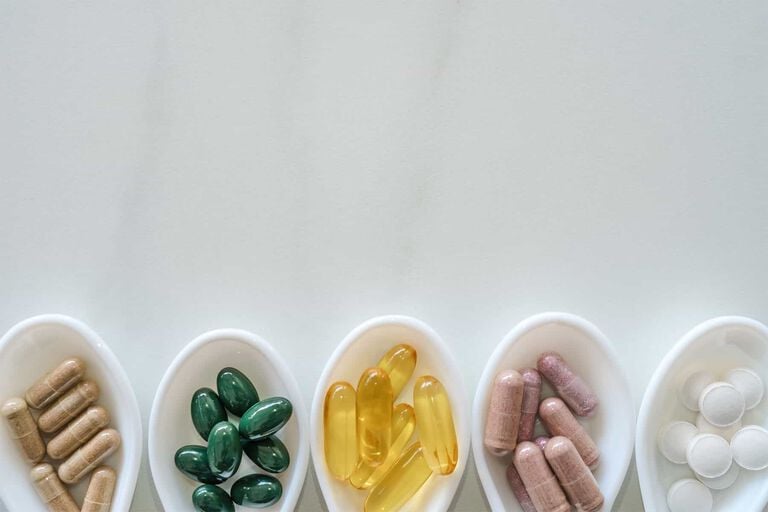 Top 10 FSA eligible OTC medicine cabinet essentials